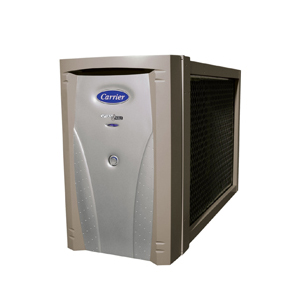 Workplaces have started measuring the indoor air quality for the comfort of the employees. Regular measurement of indoor air quality reduces the risk of illness in the indoor climate. Indoor air quality maintenance leads to better staff performance. Aire One Peel Heating & Cooling indoor air quality Mississauga has helped in controlling common pollutants for lessening the risk of indoor health concern.
What Causes Indoor Air Pollution?
Fuel-burning combustion units
Tobacco products
Deteriorated asbestos-containing insulation
Cabinetry made of certain pressed wood products
Central heating and cooling systems
Humidification devices
Excess moisture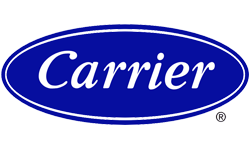 Every single source has hazardous emissions that come from old machinery which is not properly maintained. Pollutants accumulated to higher levels pose serious health and comfort problems. Buildings should be built with special mechanical ventilation, to minimize the amount of outdoor air that may come in and increase indoor pollutant levels.
Get A free Estimate on Installation, maintenance and Repair Services
Why Choose Us?
Aire One Peel Heating & Cooling experts help build such places that avoid indoor and outdoor health impacts. The main objective is to improve indoor air quality in buildings where people work. We effectively implement local solutions for improving indoor air quality even when the climate changes. Aire One Peel Heating & Cooling is a leader in indoor air quality monitoring.
We have taken steps to ensure everything in your home's IAQ is as clean as possible. Regular monitoring and review of the output help us in making changes to improve IAQ.
Seeing a link between increasing particulate pollution and cardiovascular disease, respiratory disease, and cancer, we are making continuous efforts to lessen effects from both long term and short term exposure. Higher concentrations of these particulates can cause the earliest symptoms to some long-term health problems like respiratory illnesses, or cancer that may appear after many years of the damaging exposure.
Mississauga
Etobicoke
Brampton