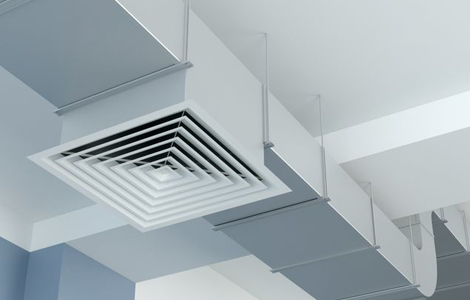 Is your Indoor air not pure? Does it smell weird and make the room feel damp? Or maybe, the temperature in different rooms is different! If you are facing any of these troubles, perhaps it is time to get your vent and air duct cleaning. And, who shall be better in providing air duct cleaning services than the best cleaning service provider- Aire One Peel.
The professionals are trained, skilled, and have ample experience to deal with your dirty and impure vent and air duct. They make sure to listen to your troubles and provide service in every area that needs their attention. They are highly efficient in providing a service to the client in a budget-friendly option.
Do not worry, the professionals and technicians at Aire One Peel shall help you decide the appropriate approach for vent and air duct cleaning for your house. Contact the professionals today to get the solutions instantly!
Get A free Estimate on Installation, maintenance and Repair.