During the colder months of the year, the solace of your home relies upon the appropriate working capacity of your furnace. At the point when your furnace breaks or quits working appropriately, connect with the heater fix administration specialists at Aire One Peel! We have almost a decade of involvement in giving solid furnace fixes to homeowners at competitive prices.
Our professionals can fix pretty much any sort of furnace utilizing front line procedures and best in class devices. As a remarkable heater fix organization, we can precisely analyze the base of the issue and rapidly will work making the essential fixes. We significantly offer same-day furnace services in Mississauga & other surrounding areas at no extra expense! In case you're encountering any issues with your home's furnace, the specialists at Aire One Peel are here to help. We have a dexterous team of furnace repair specialists who are available round the clock to assist you.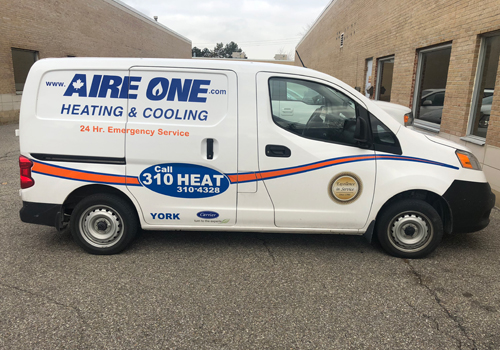 Get A free Estimate on Installation, maintenance and Repair.
Reliable & Long Lasting Repairs
At Aire One Peel, we have got a dexterous team of highly-qualified and experienced specialists who have the right market exposure and industrial expertise to cater to all sorts of furnace repair services throughout residential and commercial properties in Mississauga, Etobicoke, Brampton, Milton, Georgetown, Caledon & Bolton. With us, you can expect a wide range of benefits that include:
Team of industry experts
Instant and accurate repair services
Next-gen tools & equipment
Doorstep services
Budget-friendly services
No hidden costs
100% satisfaction assured
24/7 availability
Looking for professional repair services for your furnace in the Peel Region? Connect with Aire One Peel today to book an appointment with us today and get started with our services. We are available 24/7 to assist you with top-class furnace repair services.