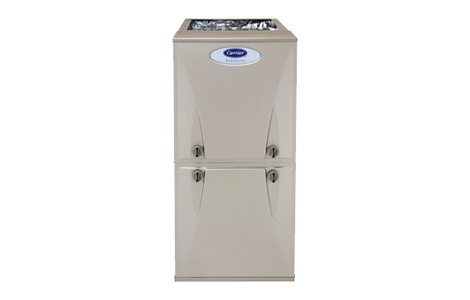 People often face both heating and cooling problems due to common HVAC (Heating, ventilation, and air conditioning) systems. Every house has centralized conditioning units for distributing heat and air to the whole building. For residential, it is one of the most cost-effective and energy-saving methods. Aire One Peel provides comprehensive solutions for heating and cooling in Mississauga, Etobicoke, Brampton, Milton, Georgetown, Caledon, Bolton and surrounding areas.
Our technicians are always available round the clock for the maintenance of heating and cooling systems. Experts have years of hands-on experience, to cater unique demands of various heating and cooling systems. They install and repair all brands of fan coil and heat pump systems. For the small repair to service, our technicians always arrive with full equipment to fix a number of issues and ensure the comfortable and efficient working of the heating and cooling system.
Effective residential heating solutions
Repair and maintenance in commercial and residential spaces
24 hours emergency services
Provides a smart solution for temperature imbalance in your room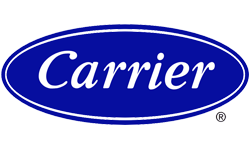 Get A free Estimate on Installation, maintenance and Repair Services
Why Us?
Our team is just a call away whenever you experience any issues with your equipment, to fix the problem at a nominal cost. The licensed technicians follow all the guidelines and would recognize the signs if your older system needs to be replaced with a new high-efficiency model. Regular inspection of the equipment ensures it's running quickly, safely, and efficiently without putting load.
Aire One Peel provides innovative solutions to keep you warm when the temperature drops
We customize heating solutions according to the expectations and budget of the clients.
A full range of brands of Commercial Rooftop Heating, Heat Pumps, Unit Heaters is available.
Our services are quite helpful to maintain, repair, replace, and protect your heating systems