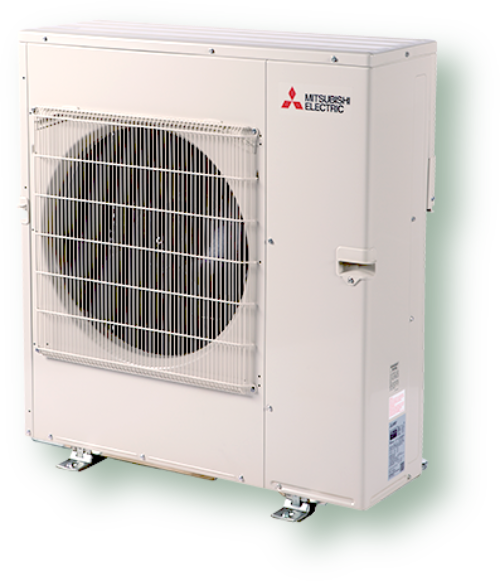 Multi- Zone Cooling And Heating
Key Features
Mitsubishi Electric's wall unit air conditioners and heaters offer a full range of features specially designed for energy efficiency, performance and control over your personal comfort.
Auto Restart
Following a power outage, systems automatically restart so you'll be back to comfortable in no time at all.
Hyper Heat
Patented Hyper-Heat technology provides efficient warmth, even in extreme climates.
Experience efficient whole-home comfort with multi-zone systems that can address the comfort needs of everyone and every room in your home.